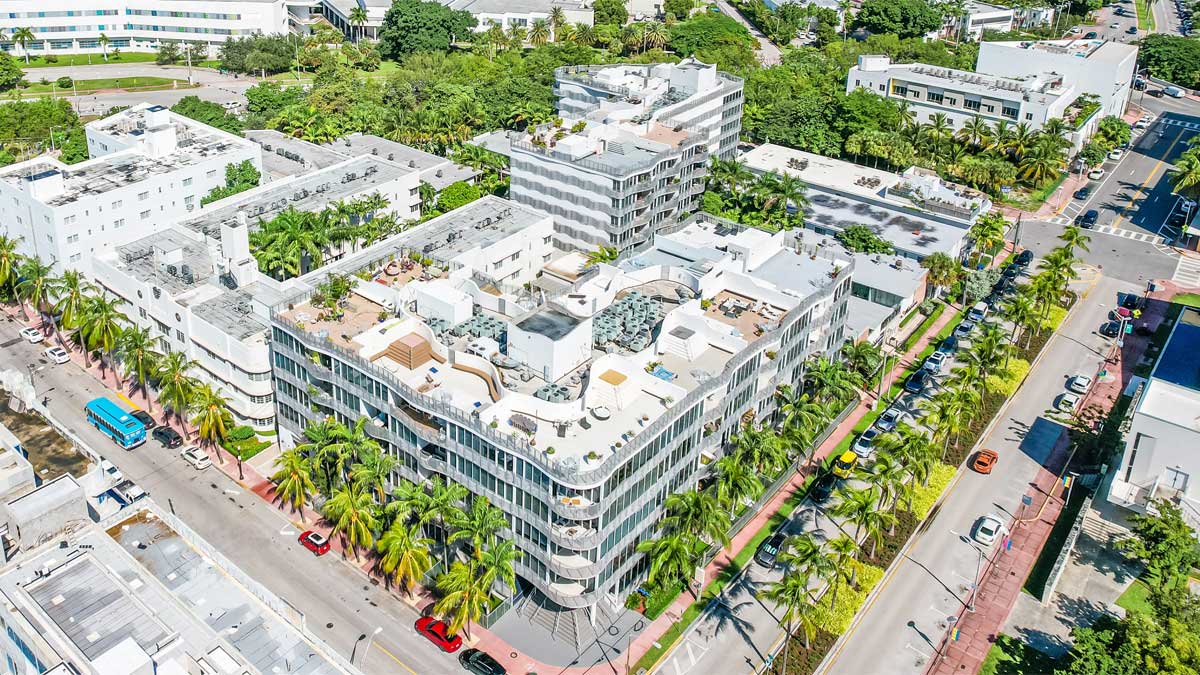 ARTECITY
2100 Park Ave, Miami Beach, FL, 33139
ArteCity Condos Miami Beach
Welcome to ArteCity complete real estate resource, market data and statistics.
ArteCity is a collection of four buildings that offer an upscale residential village facing Collins Park just steps from the ocean in the heart of South Beach.
- A historic Art Deco hotel on the site fully renovated called The Governor that serves as the focus.
- Two new towers - ArtePark North and ArtePark South with interior views of courtyards and pool area.
- ArteCity villas and townhouses surrounded by fountains and tropical landscaping.
- Each of the four buildings has a different floor plan designed to cater to individual taste.
Condos units are not only comfy but offers the upscale urban lifestyle mixed with the hip qualities for which South Beach is famous.
Arte city offers one, two, and three-bedroom condos.Each unit comes with gorgeous stainless steel kitchen appliances, including a built-in oven and dishwasher, bathrooms that also depict the same contemporary approach and feature floating glass showers.
---
Artecity & Governor Amenities
Arte City & Governor Condos radiates luxury and offers residents the ideal mix of amenities and features.
Two pools with cabanas
Lush outdoor spaces
State-of-the-art fitness center and spa facility
Social Lounge
Valet parking
Indoor covered parking garage
Decorator ready units
Italian cabinetry
Deluxe kitchen & bath finishes
Floor to ceiling windows in each living area
Stainless steel appliances
Washer & dryer in apartment

List Your Condo With ArtecityRealty.Com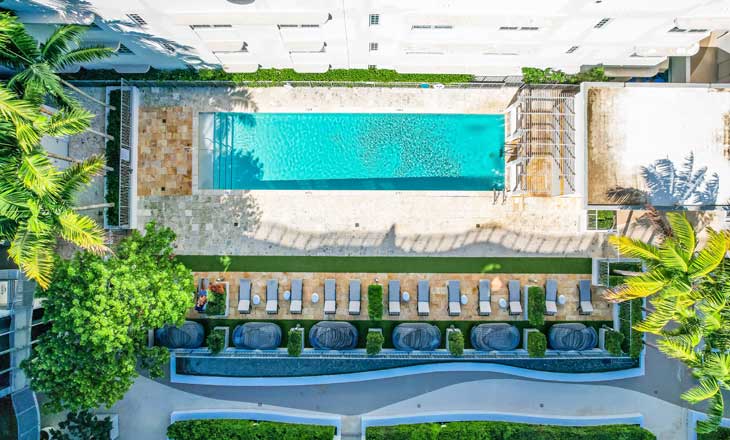 LISTINGS ALERTS
Subscribe To Our Free Alerts
New Sales & Rentals Units
Prices & Pictures Updates